Notary Public and Commissioning of Documents
Fast and affordable.  W. J. Burgess Legal Services can notarize your documents or commission your affidavits and administer other legal oaths.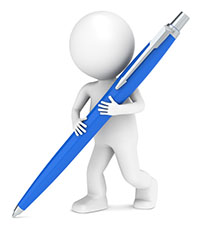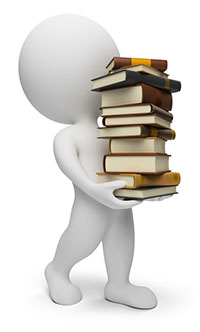 Subcontracting
If you are a Paralegal or Lawyer and are looking to subcontract and/or collaborate on:
Landlord and Tenant Board matters
Traffic Ticket matters
Small Claims Court matters; or
Legal Research
W. J. Burgess Legal Services would be happy to assist you.